TEDxScottBase, Antarctica
We are proud to host a viewing party for this first-of-its-kind event!
This independently-organised TEDx event brings international voices in science, environment, art, entrepreneurship and more will come together in the most remote location on Earth!
Join us for a viewing party and discussion about the ideas worth spreading (and ideas worth doing).
Speaking from Antarctica, we have…
an award-winning filmmaker
a geophysicist studying polar ice sheets
a digital innovation leader
microbial ecologist
professor and serial expedition-goer
and many more!
Join us for a Sunday of curious ideas, inventions, futurescapes, and laughter.
Hosted by:
Cut The Small Talk & The Hub
Amelie Tan & Angela Ognev
Thanks for joining us -- Event photos here!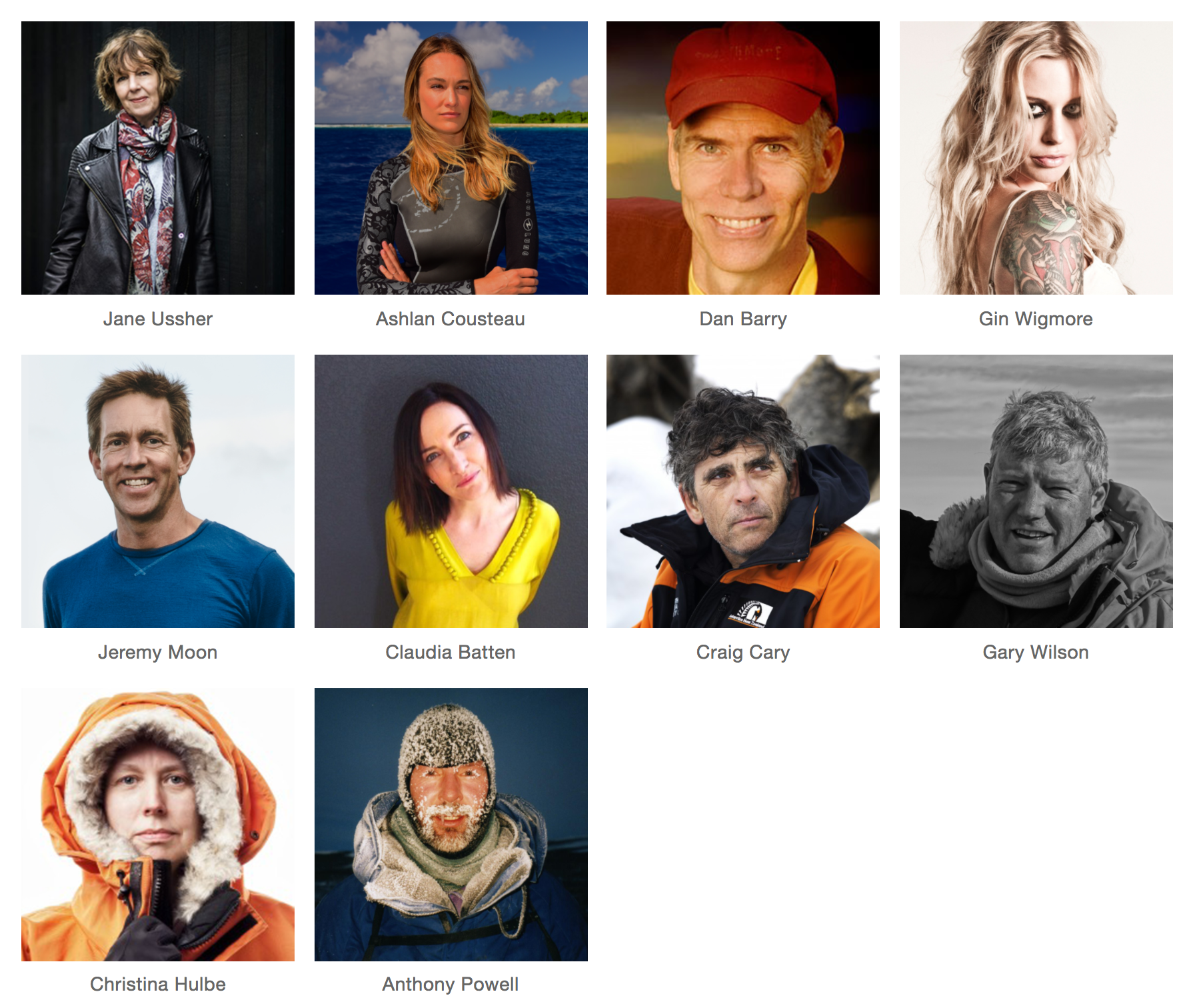 Save your spot
for Sunday
Jan 22nd
12noon-5pm!
TEDxScottBase, Antarctica