Create space for candid, important, modern, and difficult conversations
We want to discuss things that impact our day-to-day, and surface crucial topics that make people uncomfortable.
We seek to challenge norms, get practical with taboo topics, redefine boundaries, create more self-awareness, and redesign how we think and live.
We want to make up for having limited time and bandwidth, for
having known people YEARS before ever having a meaningful conversation.
Yes, we'll talk about…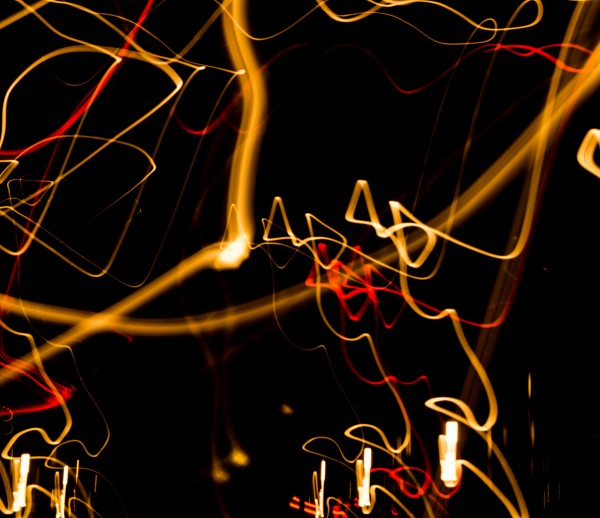 Failure
Sex & Sexuality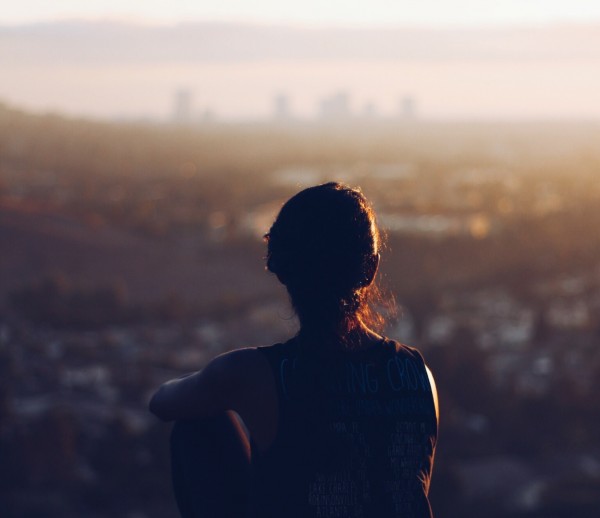 Money & Stigma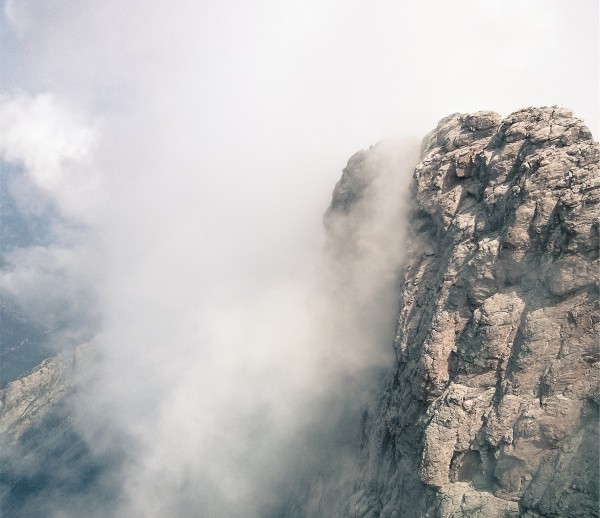 Fear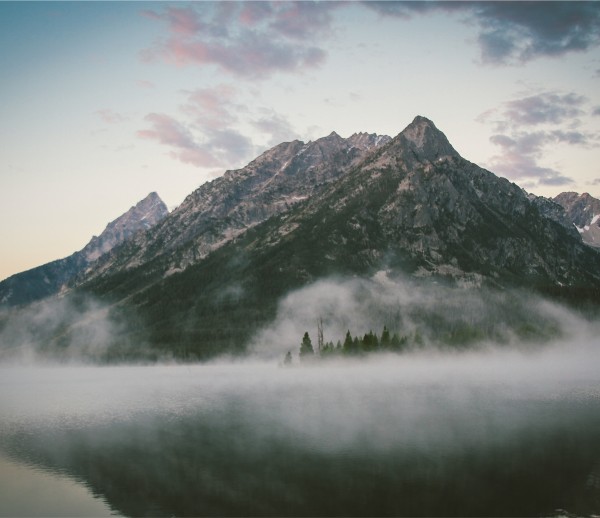 Shame & Self-love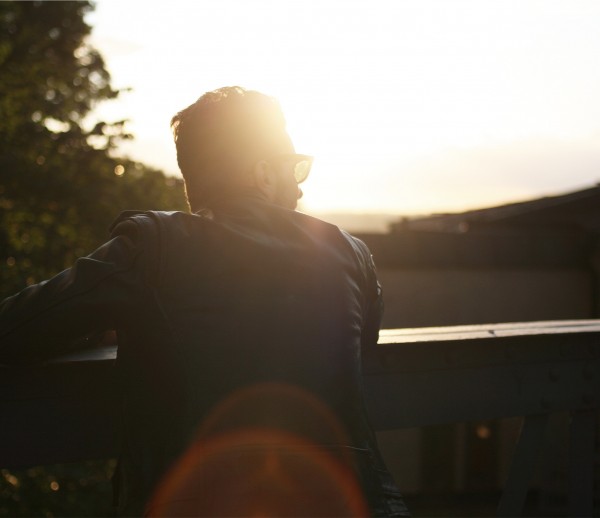 Teams & Families
At the very least. We're looking for you to get brave and specific; bring on the topics that impact your life!
Dive into crucial, taboo conversations.
Why?
The foundation of creativity, innovation, entrepreneurship, and joy…
is self-awareness, clear communication, and a willingness towards the uncertain and uncomfortable aspects of life.
Join us at…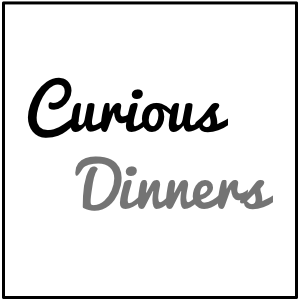 An unconventional dinner topic every month. Open relationships, how to support a friend, practical happiness, tech addiction, imposter syndrome, learning from failure, kink, how honest is "too honest," stereotypes, and more are all on our list.
Previous Topics & Takeaways!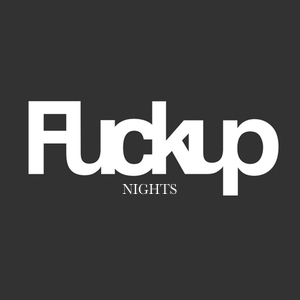 A global movement to share publicly business failure stories — for all the frustrating, tough, messy moments between successes. Collab w/ The Hub. Each night. 3-4 entrepreneurs share candid experiences. (Learn more & past speakers?)
See fuckupnightssg.com!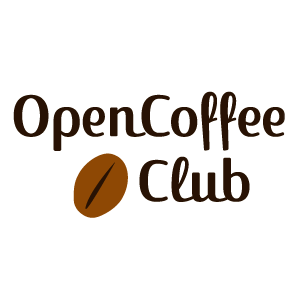 A monthly hangout for all who loves start-ups: same place, same time. Bi-monthly, Cut The Small Talk leads a discussion on what's not working (and how you made it work) in scaling, teams, logistics, growing, culture, and so on.
Meet the team
Thank you to Kristine Lauria, Christian G, Ayla Kremb, Lachlan, Gwen Tan, Mohan, Bryan Long, Aishy, Roland, Scott Bales, Kazuya, Jian Liang, Hayk, Jaryl, and David Ding for their support so far.
Cuts the small talk to

Relationships, desire, social norms, psych, econ

Angela Ognev Organiser

"Dabbler" could be my nickname. For a long time, I resisted it -- after all, "jack of all trades, king of none." Then I realised society was imposing this definition of success on me; it says "who you are is defined by what you do, and you can't possibly be good at or interested in many things." So now, I let my curiosity drive me; I connect across disciplines and mindsets; I measure and define success for me. (Cut The Small Talk? Vulnerability. Fears. Shame. Relationships.)

Cuts the small talk to

Travel, dating, social pressure, freedom

Amelie Tan Co-organiser

People know me as the straight-talking foodie (or rather, a pleasure advocate), (borderline) alcoholic and cat-lover. All very socially-accepted stuff. What I don't talk about often enough are atheism, death, how I deal with relationships of all kinds, and how I want to see justice served to those who deserve (in legal ways) and many more. These are the topics I want to bring to the table in our upcoming conversations. Leave your self-consciousness at the door and join us.
Connect! Tell us if you'd like to lead a talk, contribute, or what questions and topics are on your mind.
CTST Home