Thought-provoking questions on one side, creativity-provoking photographs on the other! Engage the whole brain.
We've been testing & iterating these cards for 2 years at corporate workshops, speaker events, creative thinking sessions, friendly dinners… and we've just been 100% funded thanks to our Kickstarter backers, thank you!
Games & Facilitation Guide (PDF)
Research
Cards PDF [Free]
Here's 72 "for all occasions" cut the small talk question cards, and 24 "sex-y" sex & relationship question cards! CC BY-NC-SA license.
Buy from Amazon?
You can now order Speakeasy on Amazon! Free shipping to USA, ships to some locations worldwide (≈$10)! (We are looking the possibility of shipping from other international locations.)
Buy from Amazon
Ordering from Singapore?
Between now and Aug 30th, we're shipping limited number of decks within Singapore, at the same price and delivery speed as Amazon!
Each Speakeasy Deck is 28SGD — shipping included! Enter your mailing address and order here. (Packages are sent next business day.)
Questions? Get in touch with me, angelaognev on gmail.
---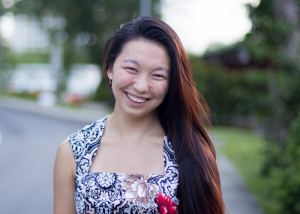 Feel free to get in touch via my Kickstarter profile!
Thank you for following this project and testing past prototypes! Thank you for dinners of engaging, important topics, and creative workshops.
– Angela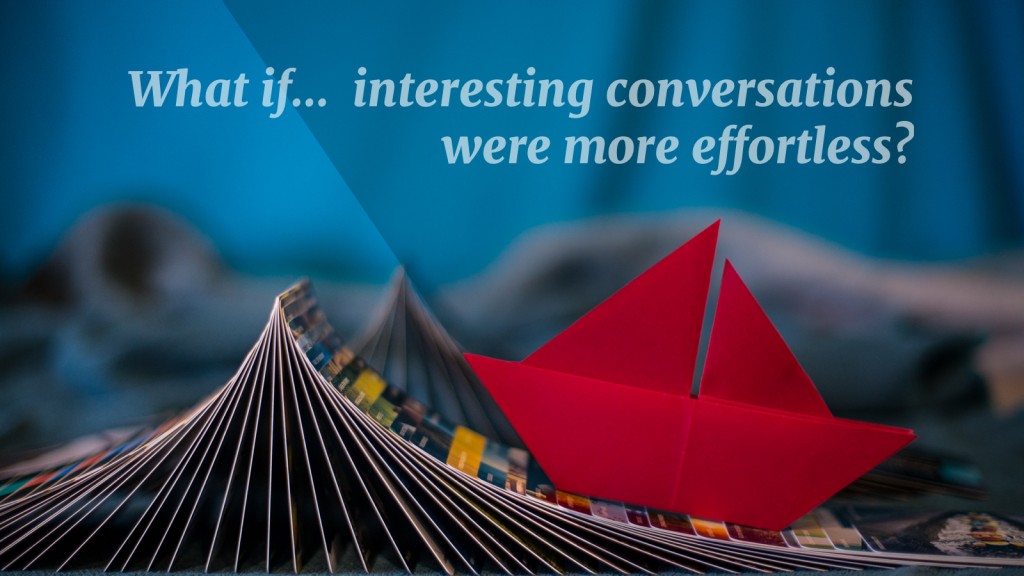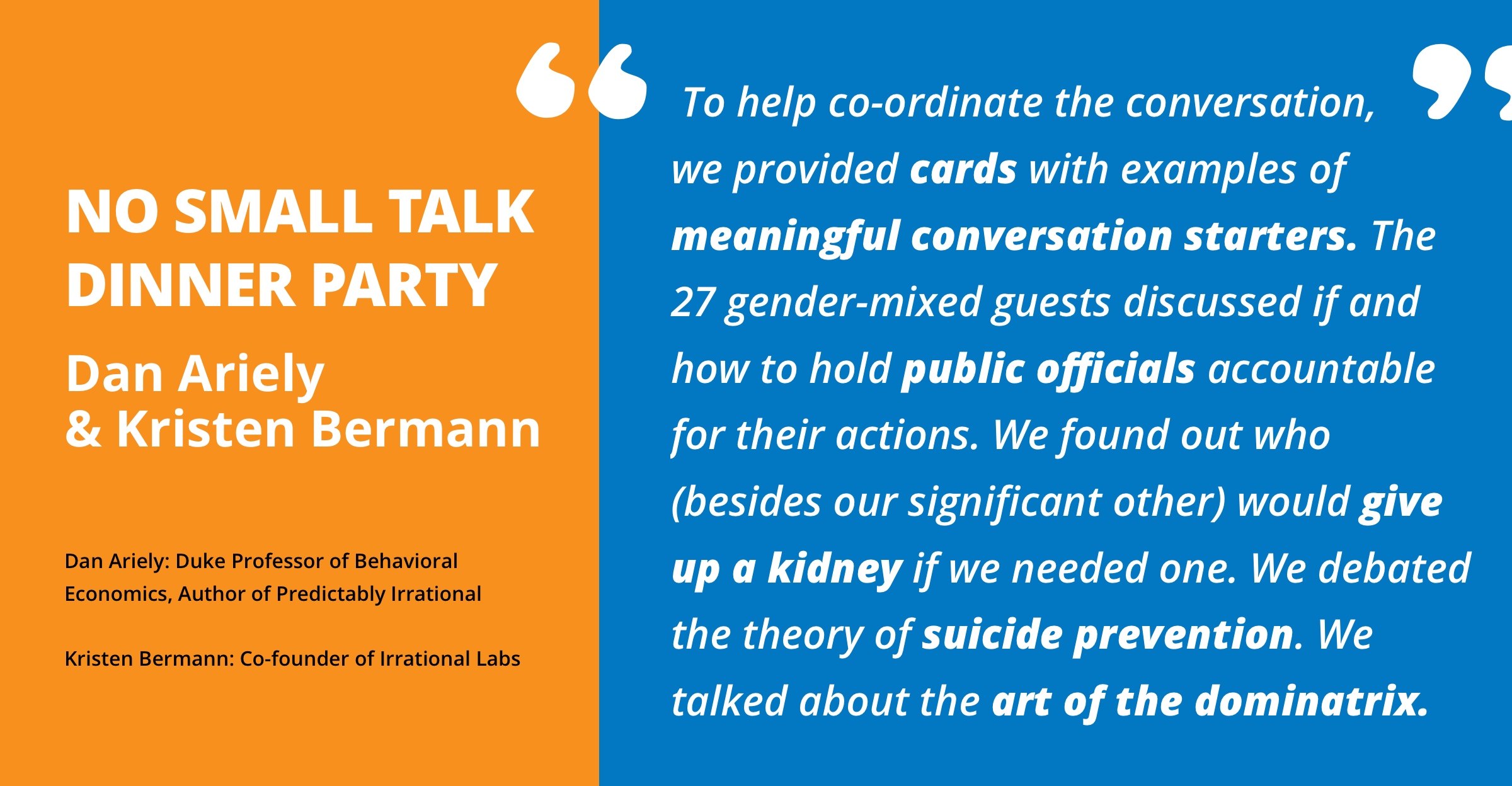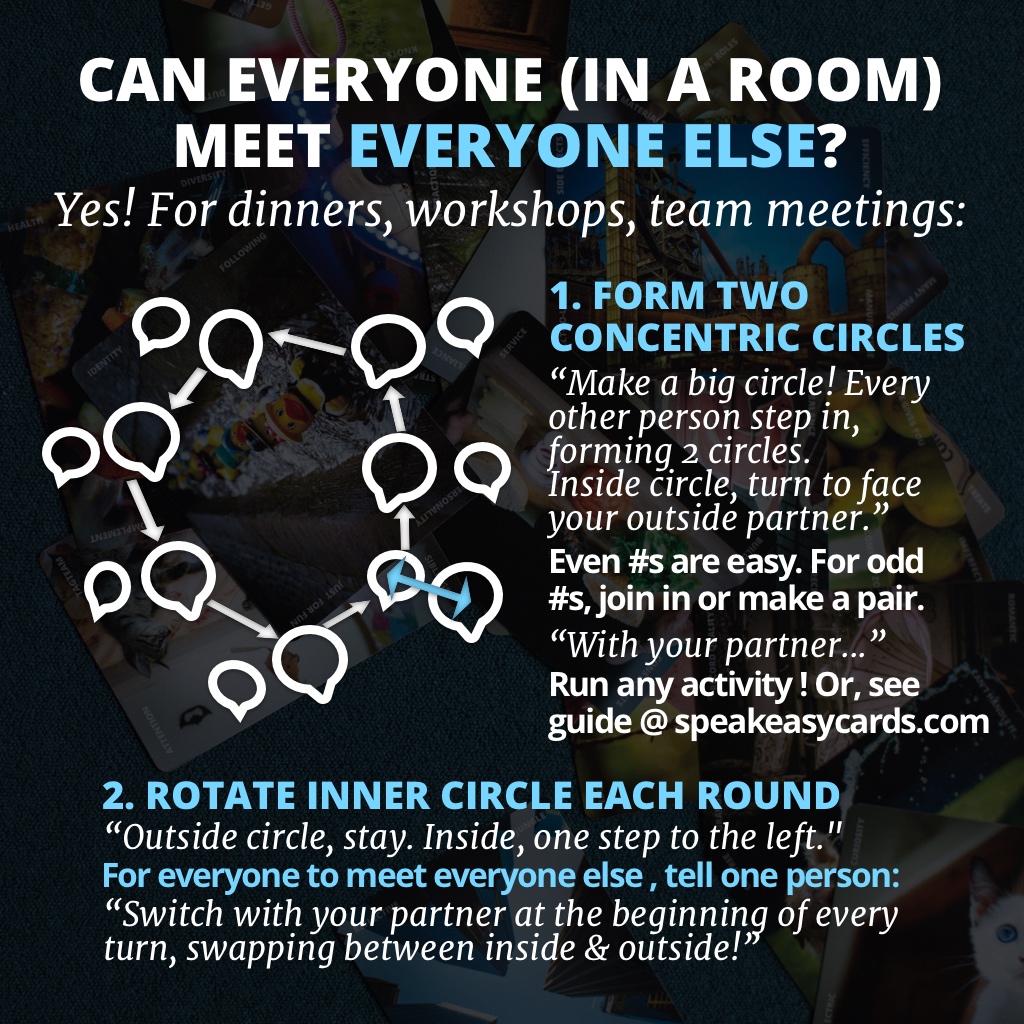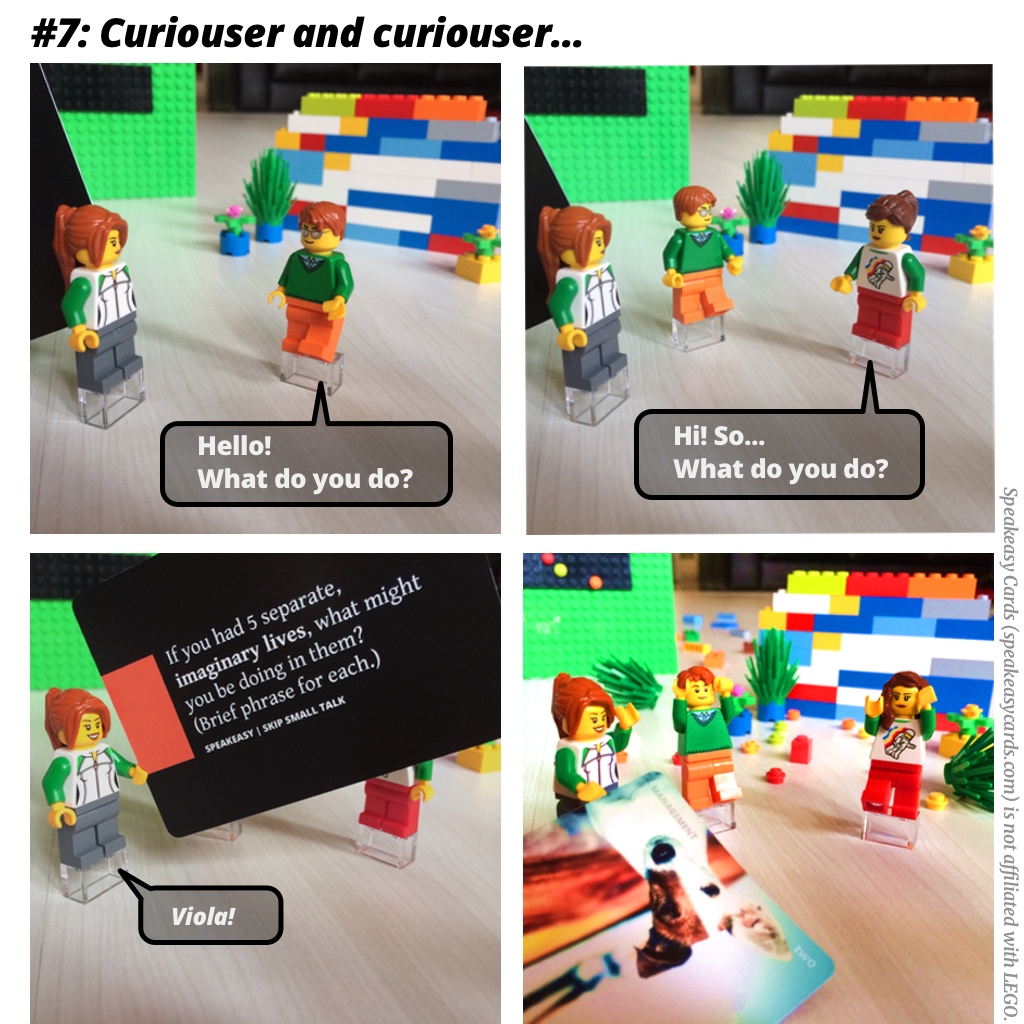 ---
VIEW ON KICKSTARTER!
Speakeasy Cards